Getting From Logan Airport To Providence - In Style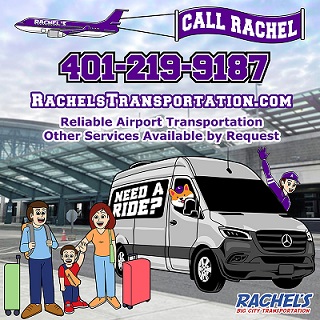 Discover 2021's Best "Tricks Of The Trade" That Will Ensure The First Leg Of Your Vacation to Providence Starts Off On The Right Foot
It's the moment we've all been waiting for…
The wafting smell of fresh lobster rolls, bay breezes and those perfect summer days spent on the beach in Northeastern USA.
Yes, Providence has been on your travel menu since last summer, when the "you-know-what" (we dare not speak its name) restricted travel and shut down public areas.
Is Rachel's Big City Transportation Really Worth It?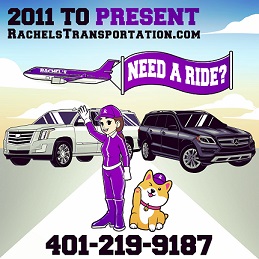 The Pros and Cons of This Providence to Logan Airport Car Service
Imagine this: you're running out the door with 2 suitcases, a backpack slung around your neck, and dreams of the beach swimming through your head.
It's been an entire year since you've traveled, and after getting your second Covid vaccine, you've finally booked a flight to your favorite tropical resort for some much-needed R&R…
Using Transportation Services During the COVID-19 Pandemic – What You Should Know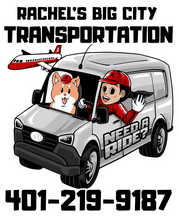 The COVID-19 pandemic and mandates that were put in place to protect the public have changed the way things are done. Face masks, social distancing, and hand sanitizer are now a part of daily life. With the threat of infection still lingering, protective measures are still required or suggested in many places. While it may seem like it is dangerous to navigate around during this pandemic, when proper precautions are taken, it is actually quite safe.