Is Rachel's Big City Transportation Really Worth It?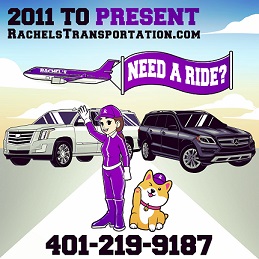 The Pros and Cons of This Providence to Logan Airport Car Service
Imagine this: you're running out the door with 2 suitcases, a backpack slung around your neck, and dreams of the beach swimming through your head.
It's been an entire year since you've traveled, and after getting your second Covid vaccine, you've finally booked a flight to your favorite tropical resort for some much-needed R&R…
Using Transportation Services During the COVID-19 Pandemic – What You Should Know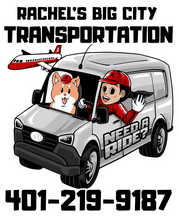 The COVID-19 pandemic and mandates that were put in place to protect the public have changed the way things are done. Face masks, social distancing, and hand sanitizer are now a part of daily life. With the threat of infection still lingering, protective measures are still required or suggested in many places. While it may seem like it is dangerous to navigate around during this pandemic, when proper precautions are taken, it is actually quite safe.
Getting Around in Style with Rachel's Big City Transportation
Need a ride?
Whether you are here for work or for play, Rachel's Big City Transportation will get you where you need to go in style. Offering service between Logan Airport and Providence and Logan Airport and Newport plus many more, Rachel's transportation service is reliable, convenient and fast. With Rachel and her team, the ride is all about high-quality comfort and customer service.